Ace of Spades Information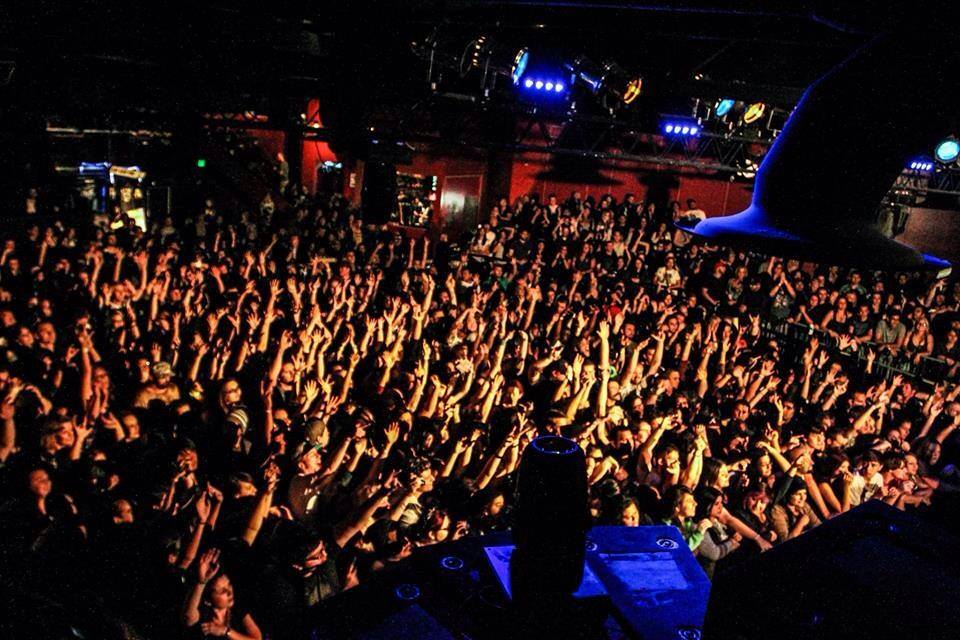 Ace of Spades is a live music general admission venue tucked away in the best parts of Sacramento, California. Ever since it's opened it has played host to a variety of excellent bands and performers from a wide variety of musical genres. This includes Snoop Dog, Jimmy Eat World, Cannibal Corpse, as well as a whole host of local and indie darlings that have hit the music world by storm.
Once you arrive and see the classic-style marquee, you'll know that you're in for a great time. Because Ace of Spades just overflows with style from the front door to the fully-loaded bar, all the way to the stage. And best of all, the stage and acoustics have been designed so that you get those crisp and clear sounds that you demand when you go to catch your favorite bands and performers live.
But even if you want more than music from your music venues, then Ace of Spades has you covered. It's great location has several high-quality attractions and restaurants within short distance of the front door, making it the perfect destination for friendly hang-outs or romantic dates. The staff is highly-rated in customer service and friendliness, and the decor is highly regarded by critics.
The LiveNation Magic
Live Nation Entertainment, Inc. is an Americal global entertainment company founded in 2010. It was created following the merger between Live Nation and TIcketmaster. The company is responsible for promoting, operating, and managing ticket sales fro live entertainment in the United States and the larger global community. But it also owns and operates several entertainment venues as well as managing the careers of some of the biggest music artists.
LiveNation venues are known for having a style and class that other venues struggle to keep up with. Whether the venue is a small intimate affair or a large festival-sized one, you can trust that they will make sure all guests are happy by the end of the show.
More Ace of Spades information:
Ticket Policy:
Click here for our recommended ticket marketplaces ticket policies and information on authenticity guarantees.
Seating Map:
Click here for the Ace of Spades seating map and different seating sections.
Parking Information:
Click here to read about the Ace of Spades parking arrangements.