Ace of Spades | Sacramento, California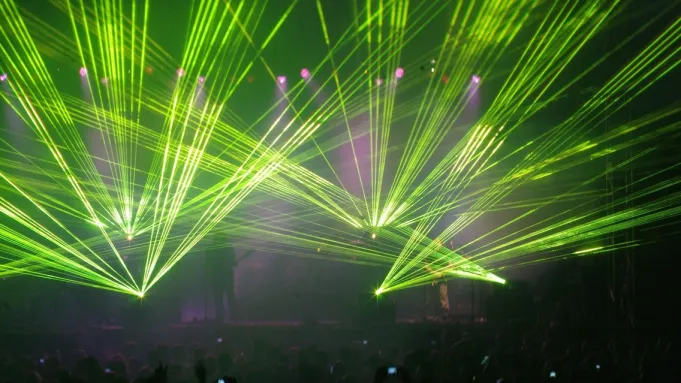 Get ready, Sacramento! 🎶 Ace of Spades is about to buzz with the heart-pounding rhythms and soulful melodies of La Privada — LIVE on December 15th!
This is IT! Your perfect chance to dive into a night where every chord strikes deeper, and each lyric resonates with your soul. La Privada's bringing down the house, warming up the winter chill with their hottest HITS — the ones you scream with the windows down.
Feel the energy. The bass vibrating through you. The drums syncing with your heartbeat. And there, in the eye of the musical storm, the connection. Just you, the band, and a crowd of voices singing as ONE.
Long for that electric pulse? The surge of adrenaline you only get from live gigs? That's where we are. Where YOU should be.
Don't just listen, EXPERIENCE. La Privada won't just play tunes; they'll deliver a show that clings to your memories, REFUSING to fade.
Seats are selling FAST— so why wait? Grab your tickets TODAY and lose yourself in the music you LOVE. See you at Ace of Spades! 🎸🎟️
Ace of Spades has a long history of bringing the most renowned Latin performers to Sacramento, and this December makes no exception. La Privada will be the brightest gem in the venue's program and the town will quickly turn into the hottest spot in the country. If you dare to break a sweat in the catchy rhythm of the Latin tunes, you'd be glad to know the sizeable yet charming venue offers enough space to dance the night away, and you can always make a pit stop at the full-length bar with refreshments to regain your strengths and keep going full speed. What's more, the diverse list of tempting options includes pre-show drinks and dining in some of the finest bars and restaurants in town, just a short walk away from the front doors. So make sure to free your schedule on Friday 15th December 2023 and have the hottest Friday evening out.